Here's Why Firm Owners Feel Like They're The Bottleneck: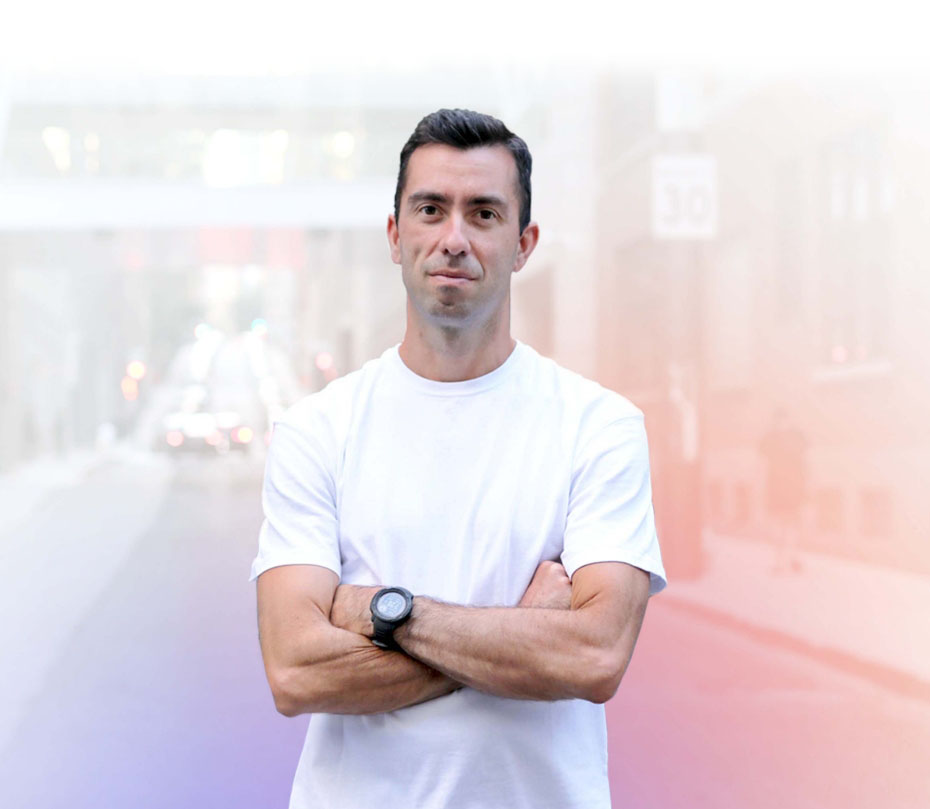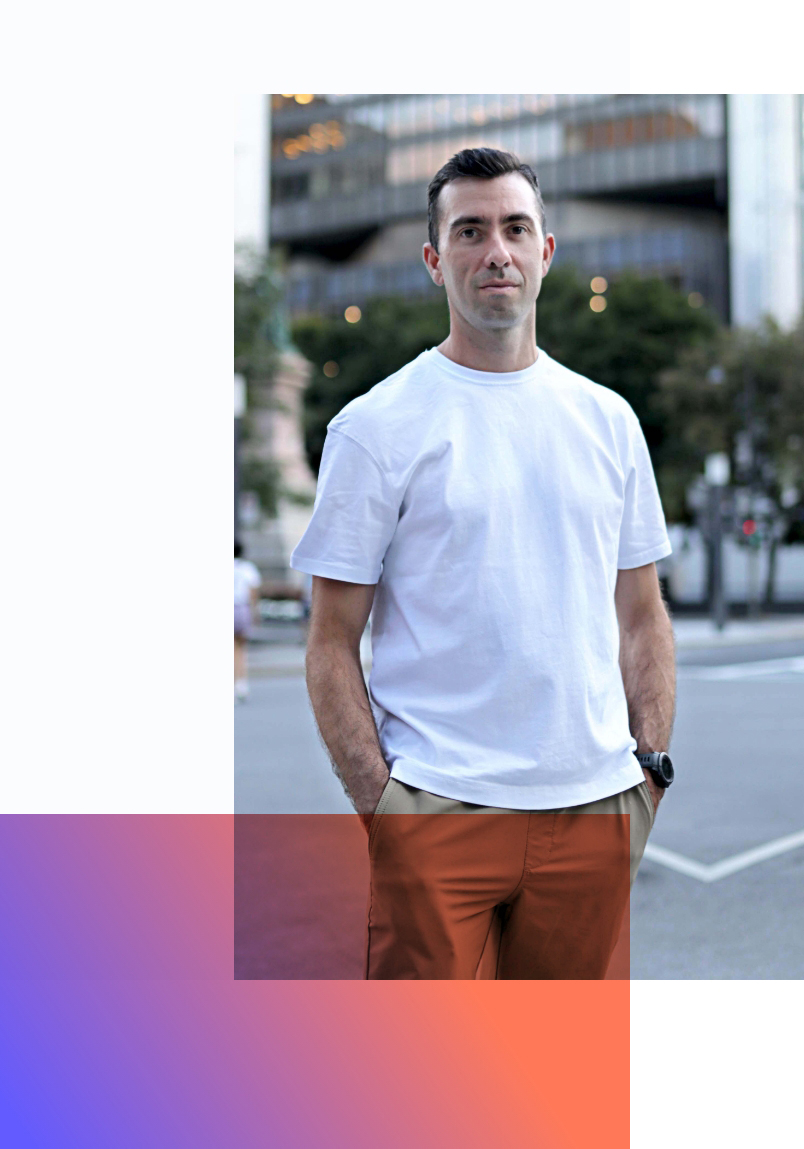 My Guess Is You Never Thought It Would Be Like This.
You never thought running your own firm would be so draining.
When you started, you had grand visions of the perfect work-life balance, long vacations, afternoons off, maybe you even dreamed of getting eight hours of sleep.
… but that didn't happen, did it?
Instead, you ended up with a firm that is slowly draining the life out of you. And instead of creating freedom for yourself…
You created a soul-sucking job. One that demands so much from you but doesn't seem to give much in return.
And now, it feels like you're missing out on life.
Maybe you're missing out on time with friends and family…
Maybe you're missing out on those vacations you wanted to take…
Or maybe you're just missing out on the little things in life — like actually getting a full night's sleep.
Am I right?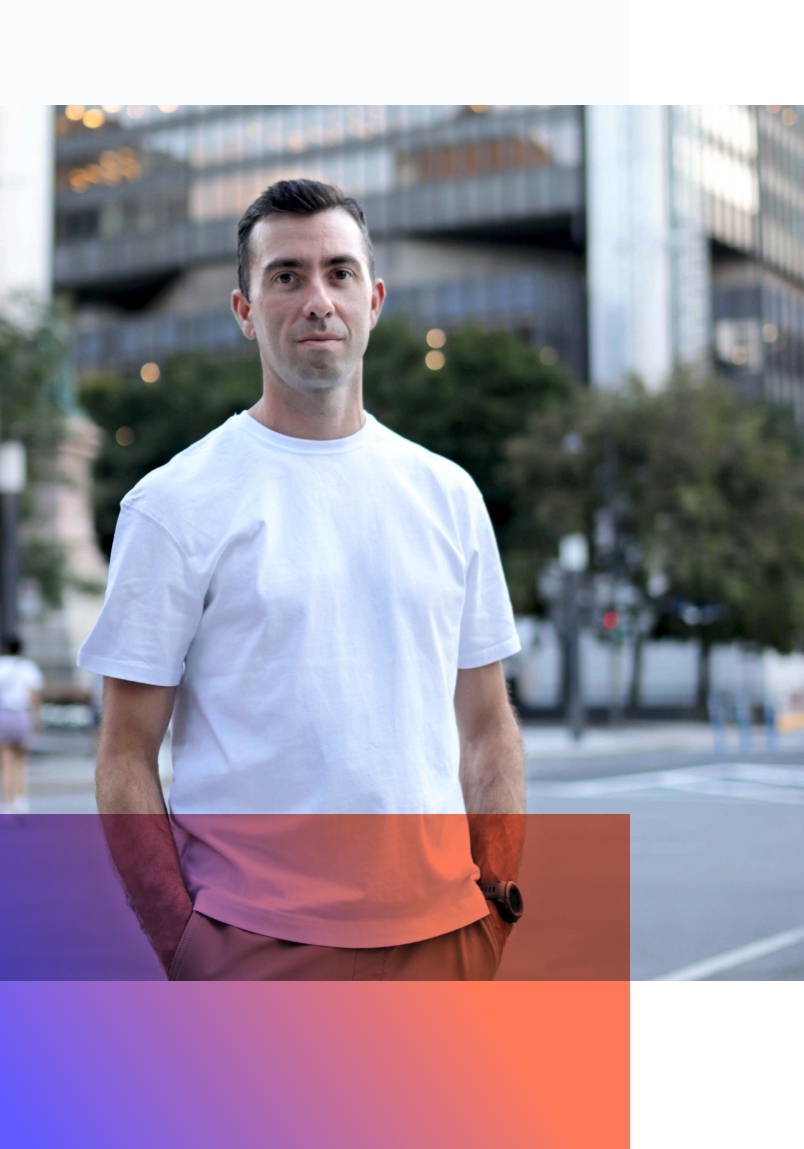 The Reason I Know This Is Because It Happened To Me Too.
I started my firm with grand visions of freedom… long vacations… and a work-life balance that anyone would be jealous of.
But while I knew what I wanted…
I didn't know how to get it.
I didn't know how to price or package my services. I didn't know how to market those services or sell them to my ideal clients. I didn't know how to hire or retain employees.
I really didn't know how to run a business at all.
And I spent a lot of time and money digging myself into a hole
I didn't know how to climb out of.
So I started researching.
And after hundreds of hours and many thousands of dollars in time, research and training…
I discovered a model that would keep my firm running like clockwork — without me handling any client work, which finally gave me the work-life balance I'd always wanted.
Here's What My Life
Looked Life As A
Firm Owner: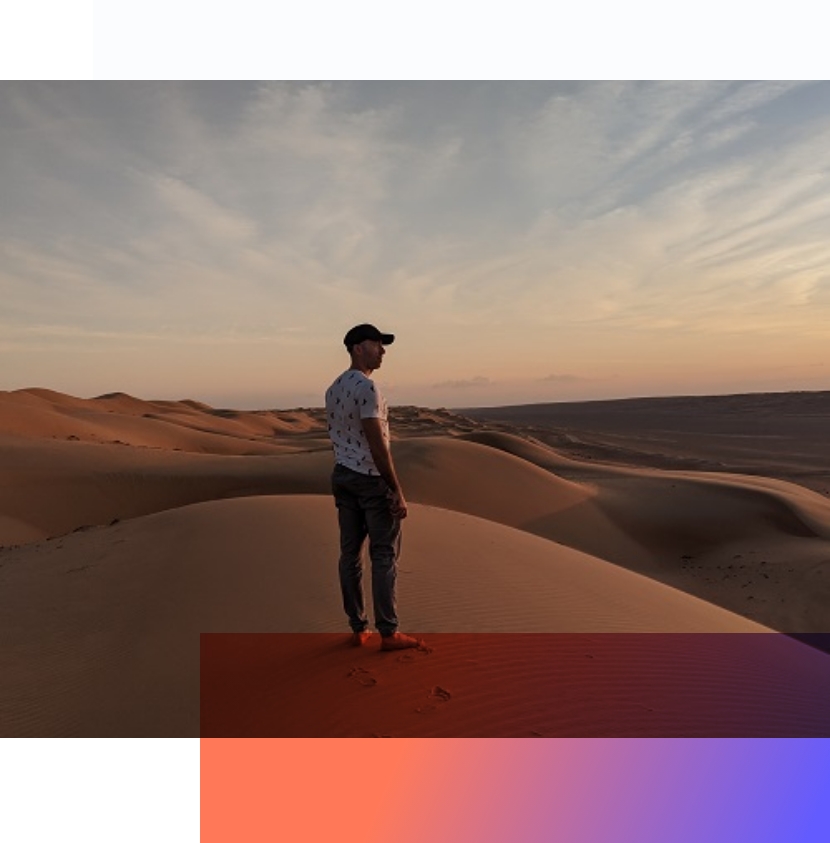 I think this is the part where I'm supposed to show you a
picture of me working on the beach while somehow posing
next to a Lamborghini or something…
But the truth is, on the surface, my life was actually fairly "normal" as a firm owner.
I still worked 8am – 5pm most days.
I still worked in an office — not on the beach or anywhere exotic.
And I still drove a normal car.
But there are some key differences between my firm and most other firm owners I knew:
I never worked nights.
I never worked weekends.
I took at least 2 vacations per year where I was completely unplugged.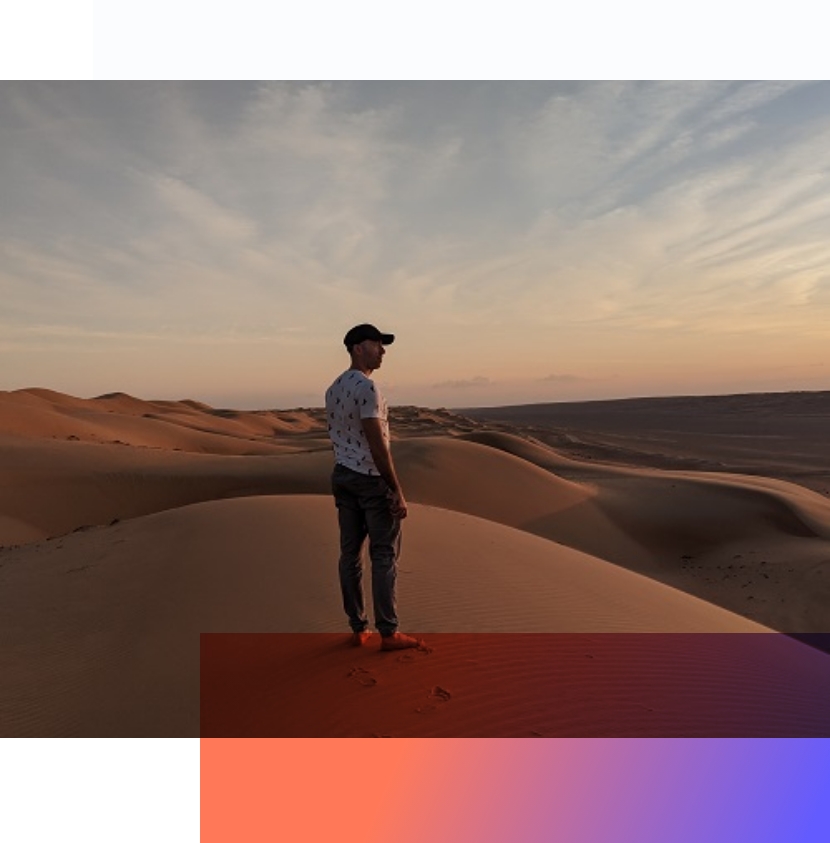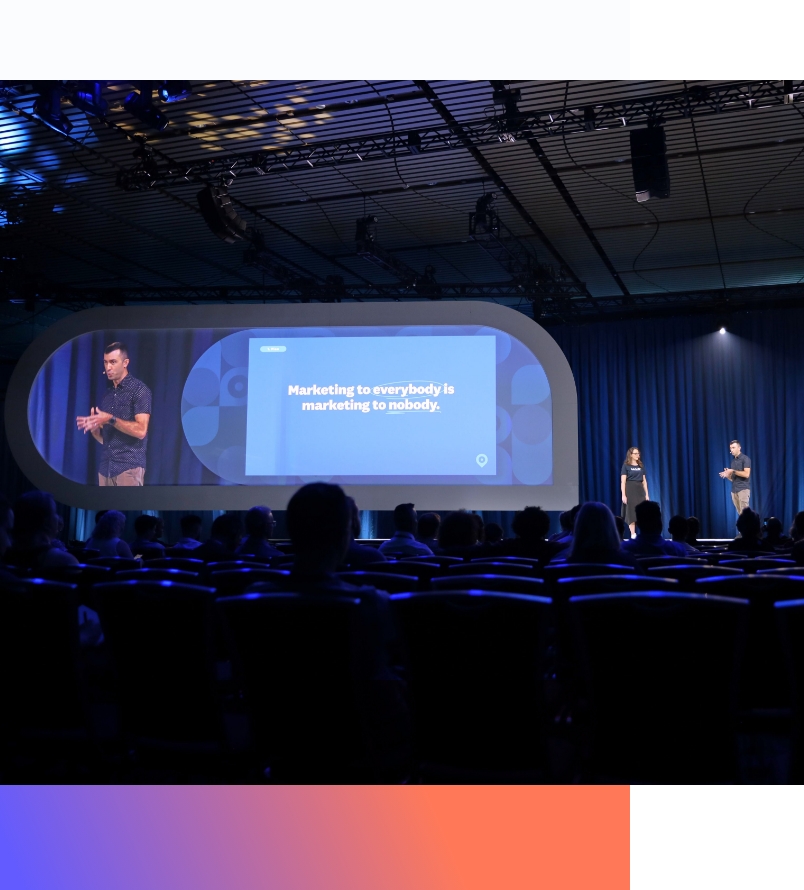 I always had time to prepare healthy meals and exercise
when I wanted to.
I (almost) always got a good night's sleep.
I always had time — and energy — to spend with friends
and family.
I did virtually ZERO client work.
I had the freedom to work ON my business instead of IN it.
I had NO busy season. My workload was the same year-round.
And on top of that, I was invited to great events by big brands in the space, and I was invited on to prestigious councils
(like the Intuit Accountant Council) for being a front-runner
in our profession.
Here's the bottom line:
My firm was successful, and I still had time to focus on my health, my friends, my family, and my personal goals.
I Had Built A 7-Figure Firm That Didn't Require Me To Work Nights Or Weekends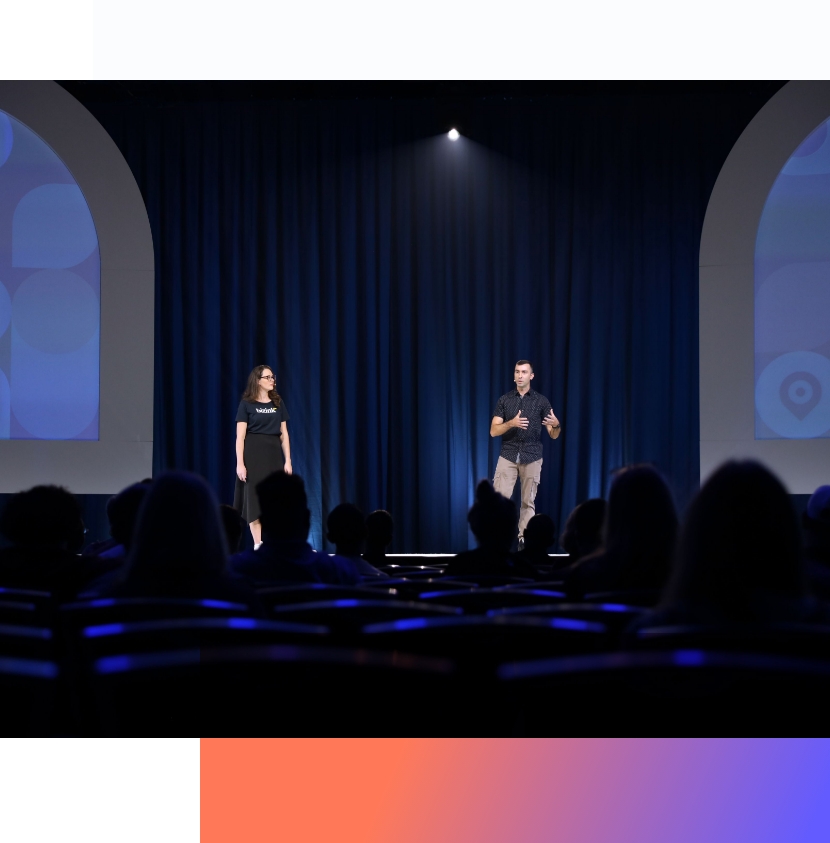 The model was so much more scalable than a typical accounting firm that I started receiving offers to buy my firm.
And when the right offer came along, I decided to sell.
It was not an easy decision, and while I can't reveal the details of the deal…
I can tell you that I have ZERO regrets about selling my firm. 🙂
So the question is: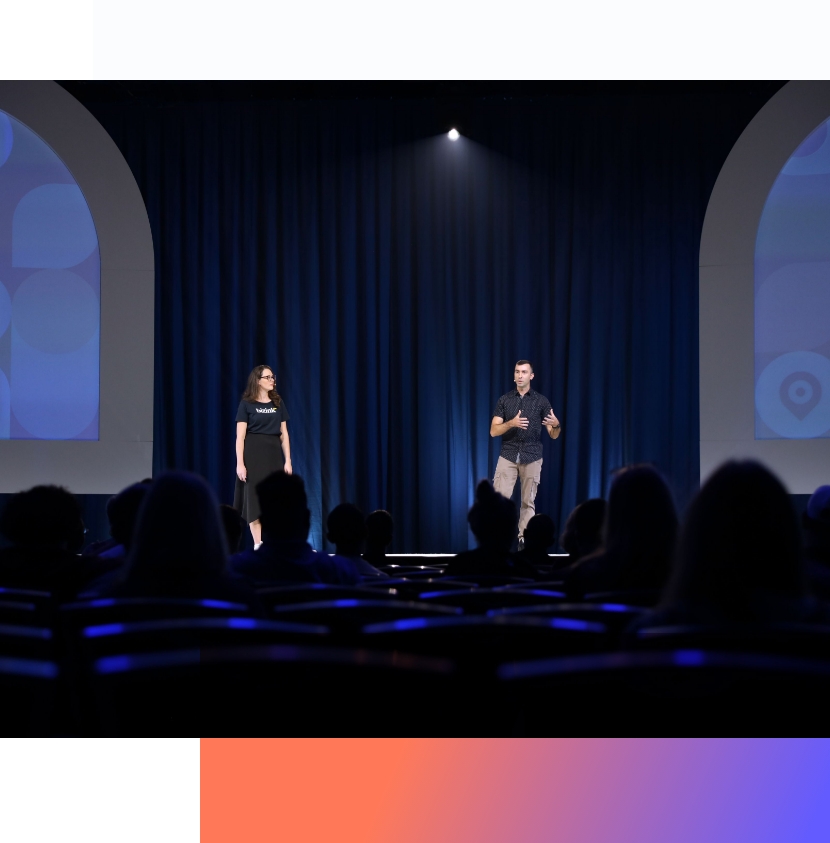 How Do You Actually Build
A Firm That Gives You
The Freedom You've
Always Wanted?
If you feel like the bottleneck at your firm, it's probably because all of the work must flow through you.
You have to sign off on too much work before it goes out the door.
How do you solve this?
By implementing what I call the "The Future Firm Framework." It's a 6-part framework that effectively removes you from the day-to-day work in your firm.
And this Framework is what all of the content in Future Firm Accelerate is based around. So if you're open to the idea of removing yourself from day-to-day operations in your firm…
So you can achieve a better work-life balance…
Spend more time with family and friends…
Take vacations when you want…
Pick up those hobbies you've been neglecting…
Or maybe even just get a full night of sleep…


Click the button below to discover how
Future Firm Accelerate can help you get the
freedom you've always wanted.